A Garden in July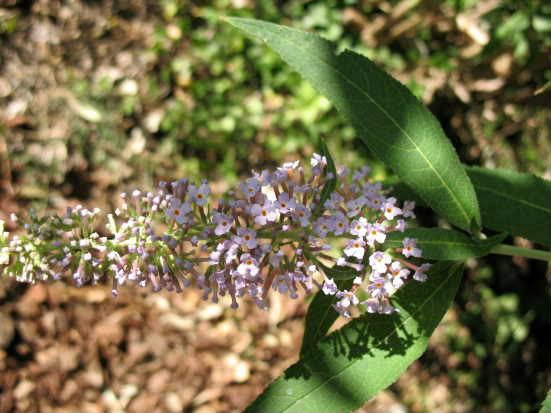 Buddleia for the butterflies
Just what a rose should be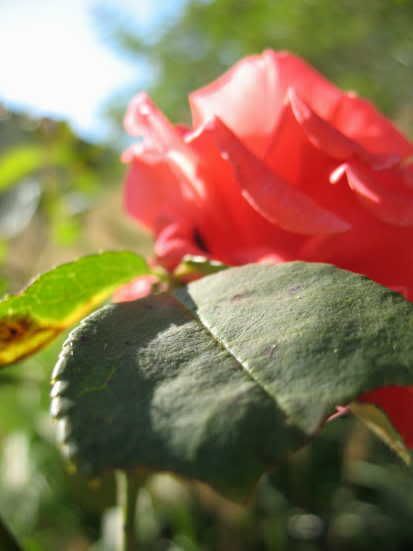 An exciting color, similar to Cary Grant rose in the USA.
What would we in Italy do without geraniums?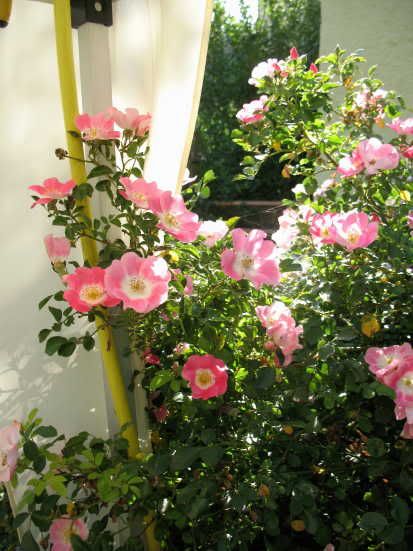 This shrub rose decided to live in the gazebo.
Knocks your eye out the first time you see her!
A gentle lemon colored lily.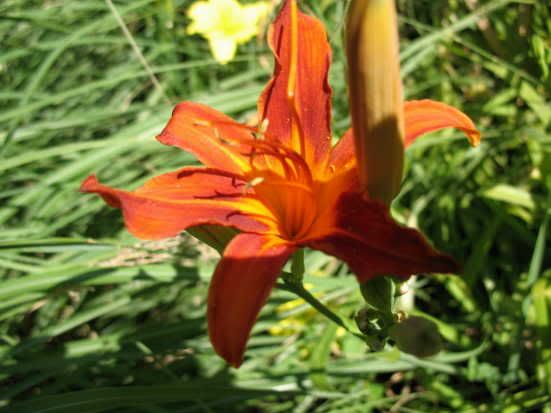 For a little heat that isn't red in the summer garden,
Just beautiful, she is.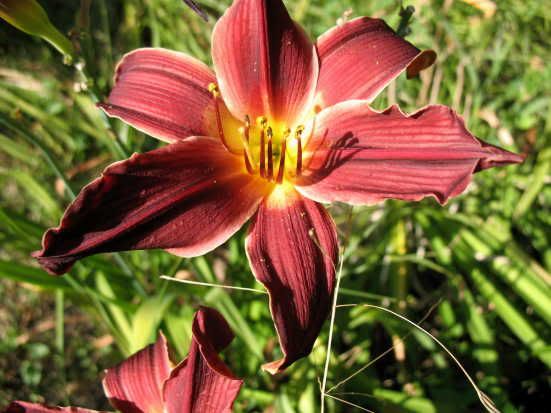 Is ahe something, or what?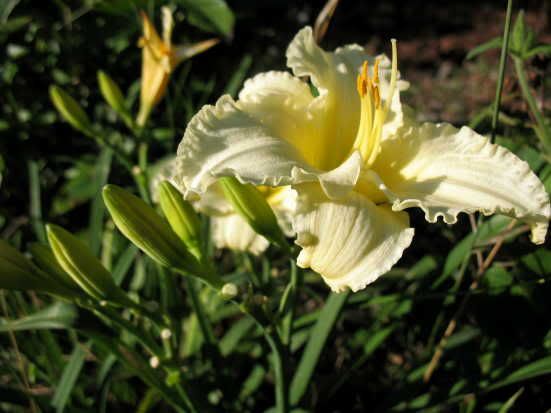 Ruffles and champagne… nice.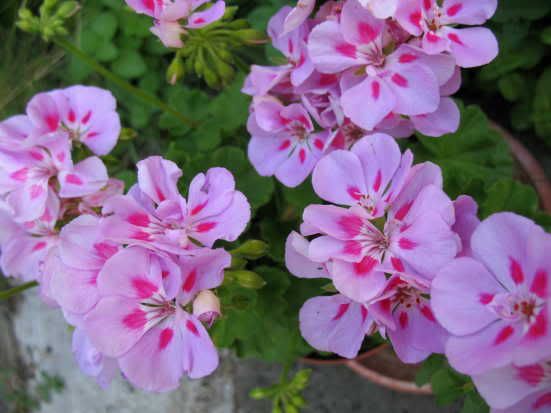 This gal brings cheer to the party.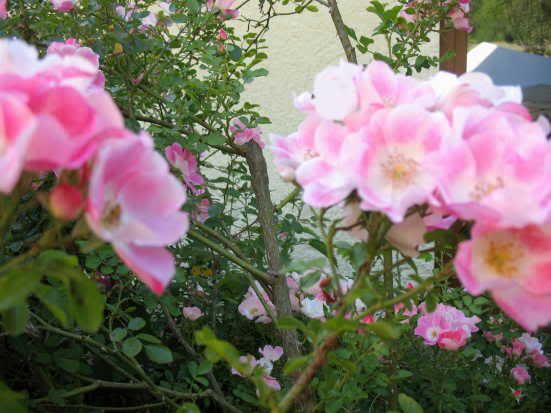 Pink flowers everywhere, so shall it be.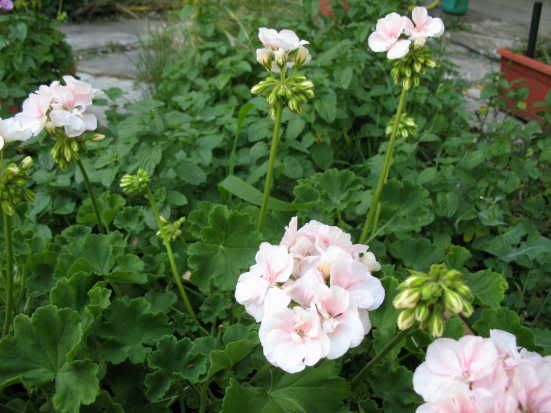 A bin full of these? Yes!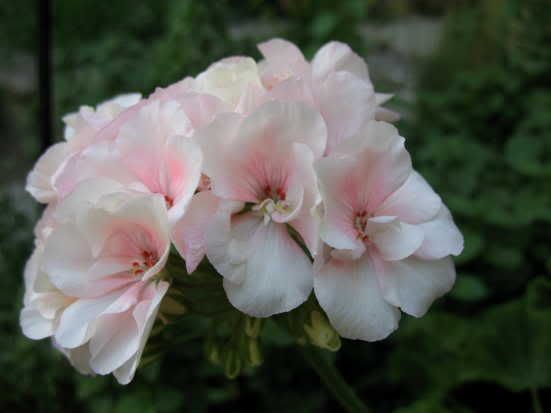 This is just one of them.
There's a strumpet in every family, I guess.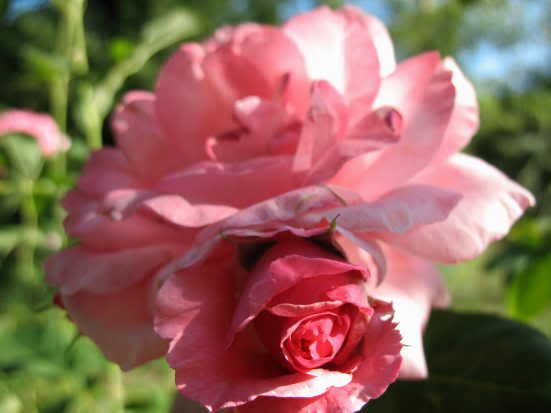 Honeymoon in Italian.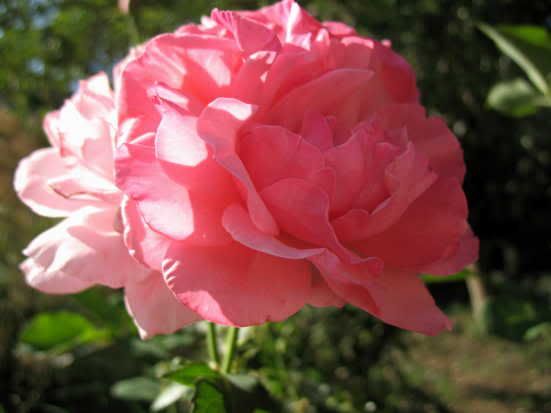 This lady never stops giving, never stops pleasing.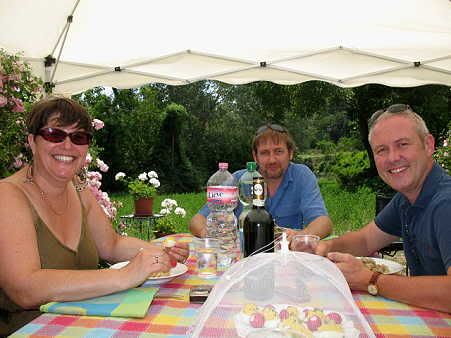 Lunch among the flowers. Some deer came, too.